Installation-free Reverse Osmosis Water System which is great for aquariums, laboratory testing, and other applications where ultra-pure water is necessary. 
High capacity membrane with quality quick connect fittings for perfect 0 TDS water. 
99% Containment Rejection Rate. 
Small compact design makes it the most efficient portable RO/DI system for light city use
*150 GPD XL Model includes high flow 2.5" x 12" filters. 50 - 100 GPD models include standard 2" x 10" filters.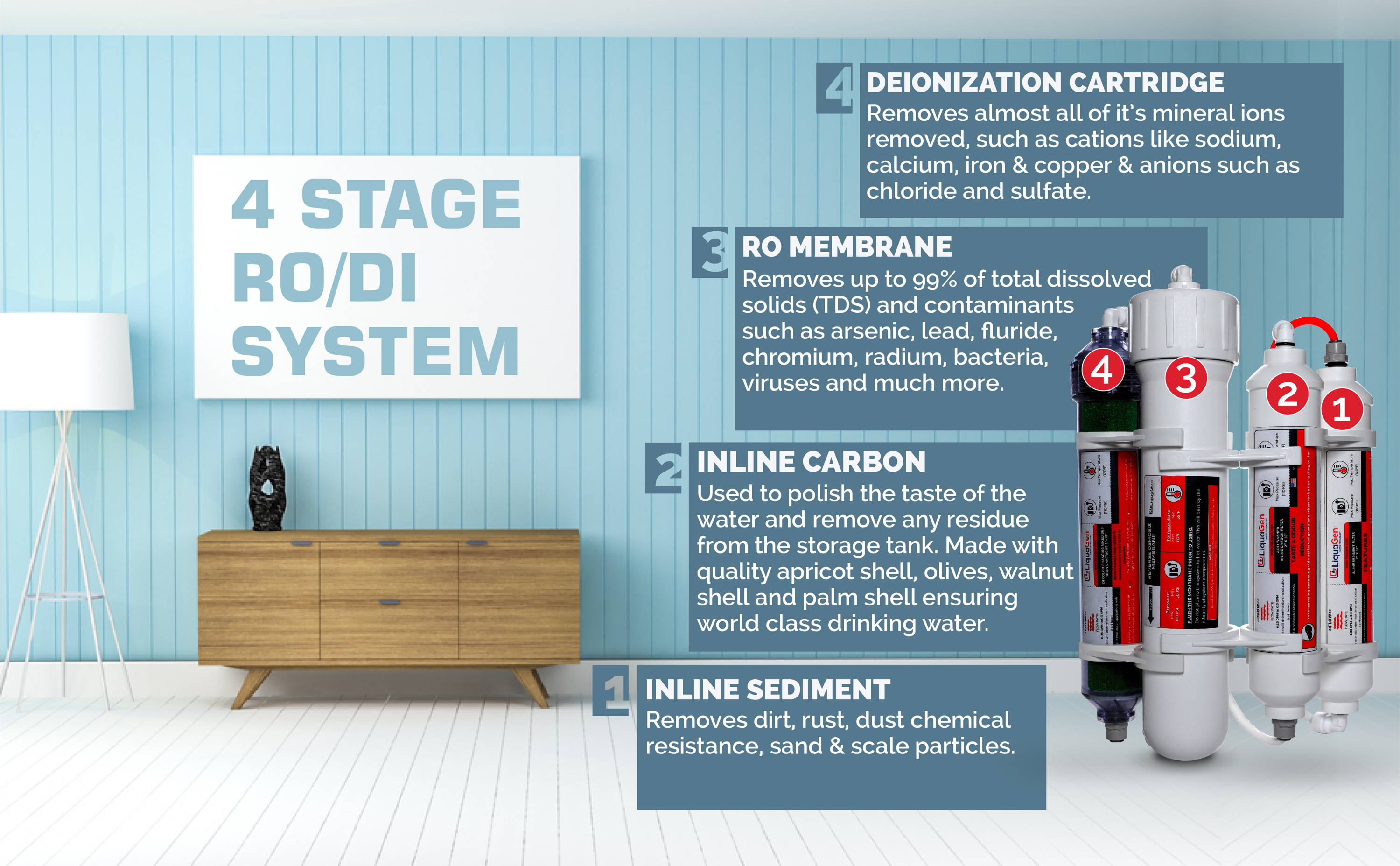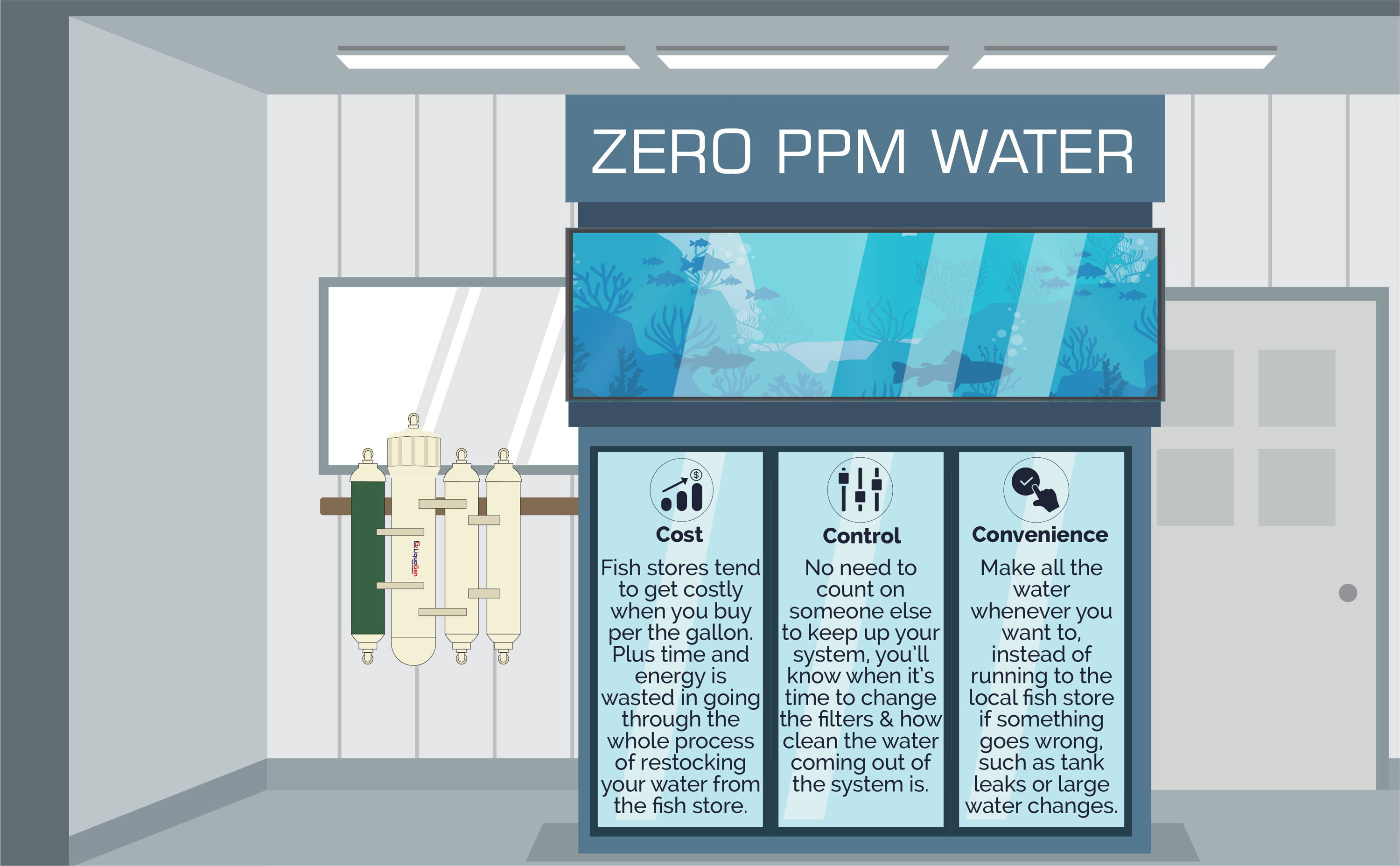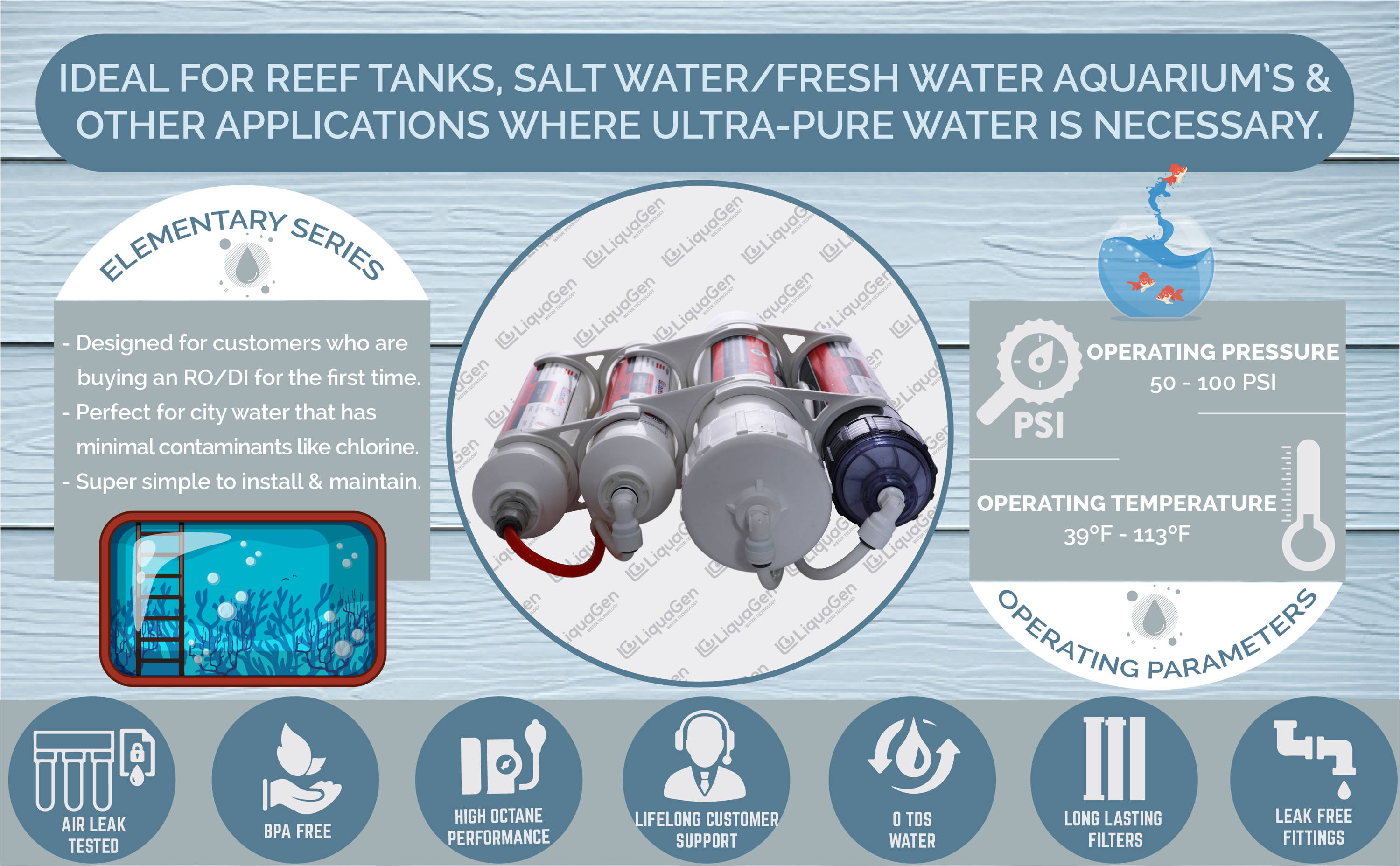 ---