The ultimate space saver home water purification system by LiquaGen.


High performance filtration for clean, healthy great-tasting water from the convenience of your tap.
Quick & Easy under sink Installation – simply install it in the bathroom or kitchen for hands-free water filtration.Includes a stylish goose neck Italian faucet included for your kitchen!
Doesn't waste water in comparison to reverse osmosis systems and doesn't require a storage tank.
Universal sized 10" polypropylene sediment filter and activated catalytic coconut carbon filter.
Includes first set of filters, faucet, and all parts required for installation.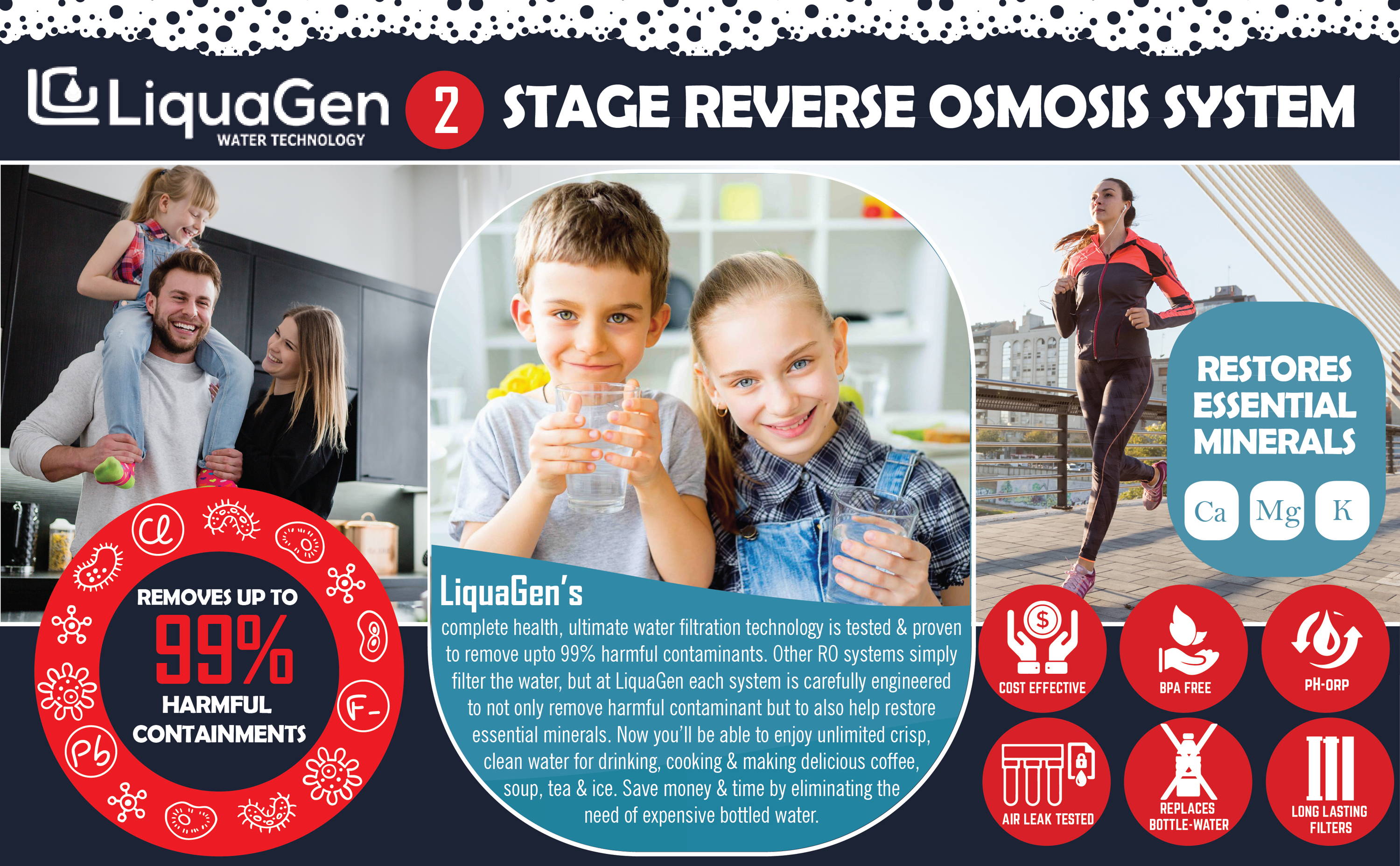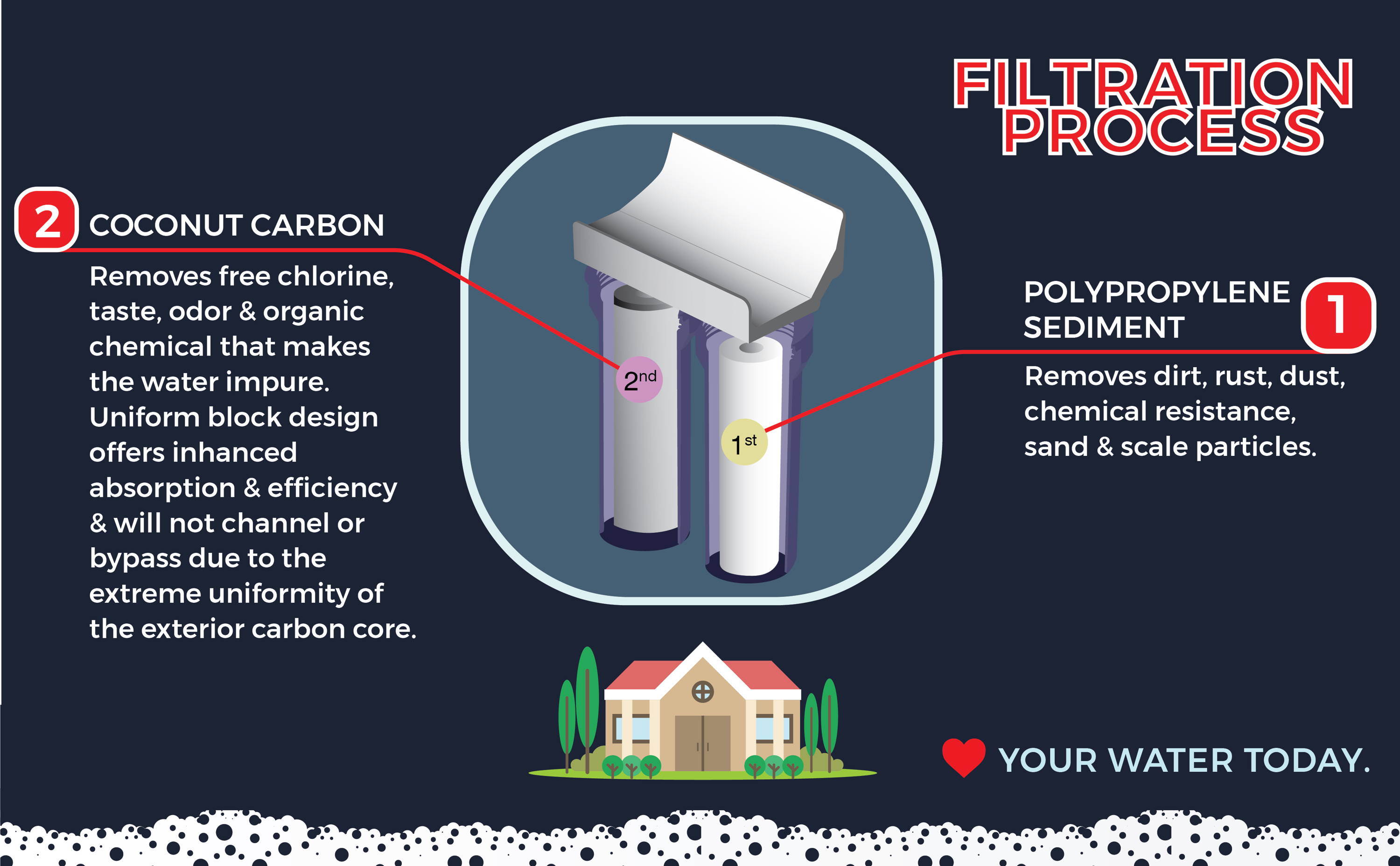 ---