---
Home RO & Purification Systems
---
---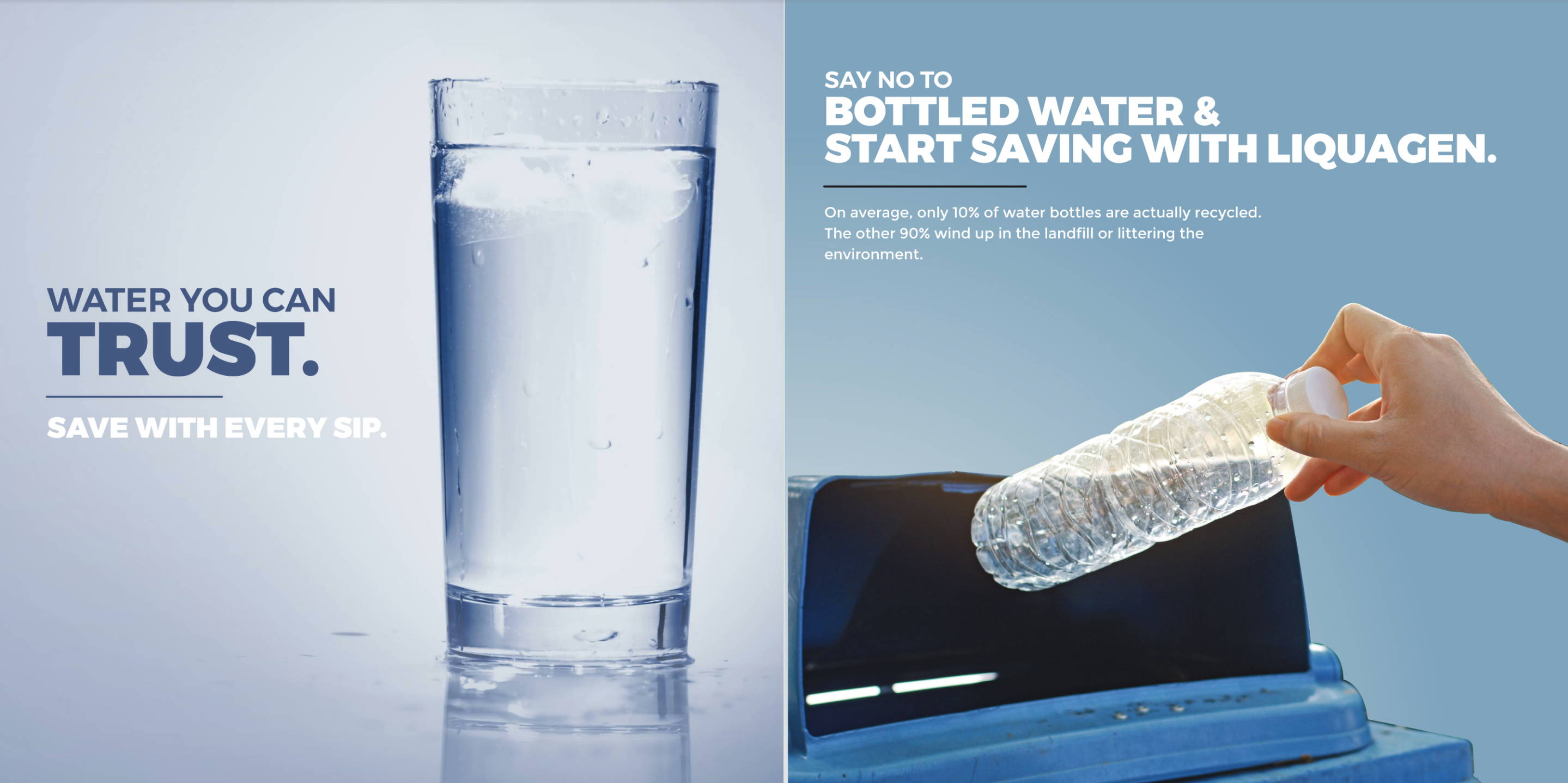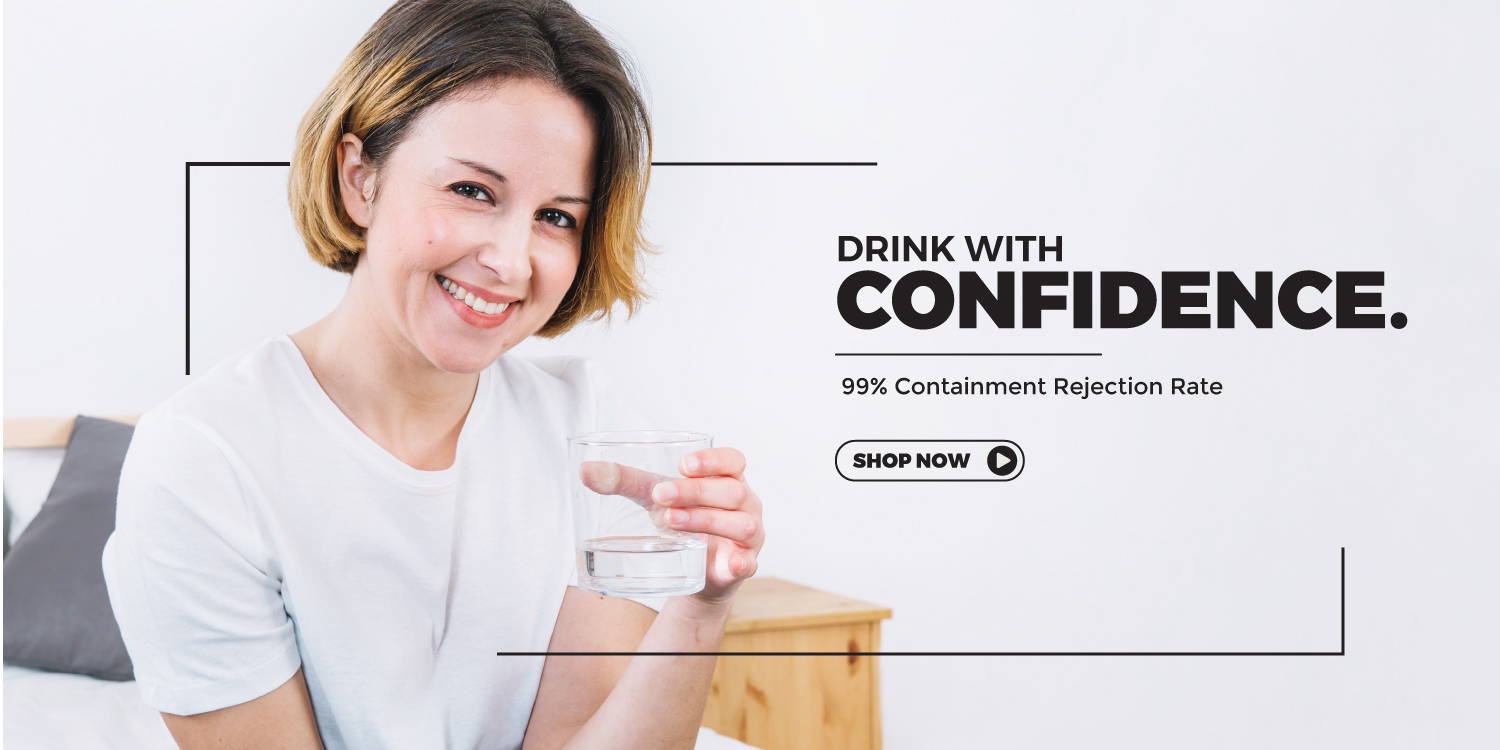 Home Water Purification System
Getting pure and healthy water has become a tough task in many cities in America. The water is generally contaminated with chlorine, dirt and heavy metals. And, if you are thinking bottled water is completely pure, think again! Bottled water contains antimony, which can cause dizziness and even depression. And not to forget the plastic waste created by them. On an average, only 10% of these bottles are recycled! The rest end up piling up on land masses or chocking water bodies.
Taking a chance with such water can compromise your family's health. Ensure pure and healthy water for yourself and your loved ones with the help of LiquaGen's home water purification systems.
Best Under Counter Water Filter Systems
We have a wide range of home water purification systems that provide clean drinking water with reverse osmosis. We offer the best drinking water filters, so you can get pure water each time you open your tap. Our range of products includes:
2- Stage Under Counter Water Purification System
3- Stage Under Counter Purification System + Mineral Restoration
5- Stage Under Sink RO System
6- Stage Under Sink RO System + Anti-oxidant Mineral Restoration
6- Stage Under Sink RO Water System + pH Alkaline Booster
Engineered to Perfection
In the two-stage home water purification system, the water first passes through a polypropylene filter to remove dust, rust, dirt, and chemical resistance. The water then passes through a coconut carbon filter, which removes unwanted odor and taste. A three-stage filer has an added UDF carbon filter to remove organic chemicals, chlorine, VOCs and other impurities.
Five-stage filters get the reverse osmosis advantage. These filters have an RO membrane that removes 99% of TDS and contaminants. The taste of the water is then polished with the help of post inline nutshell carbon.
The six-stage reverse osmosis drinking water system also has an antioxidant mineral water stage. At this stage, essential minerals like calcium and magnesium are restored.