OVER A DECADE OF EXPERIENCE
All of our products are shipped directly from our factory here in California.
This allows us to cut out the middle man and pass on all the savings to you!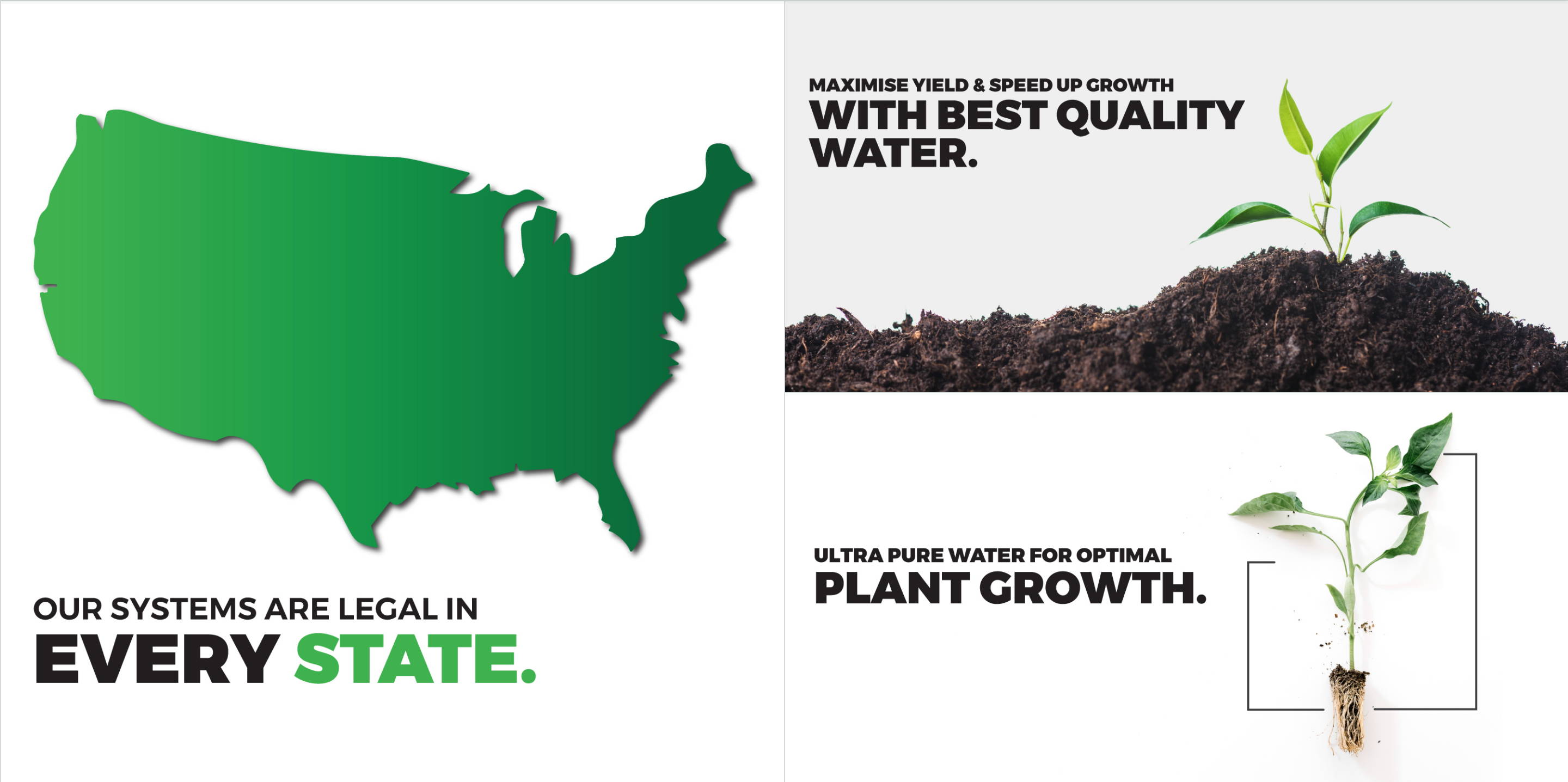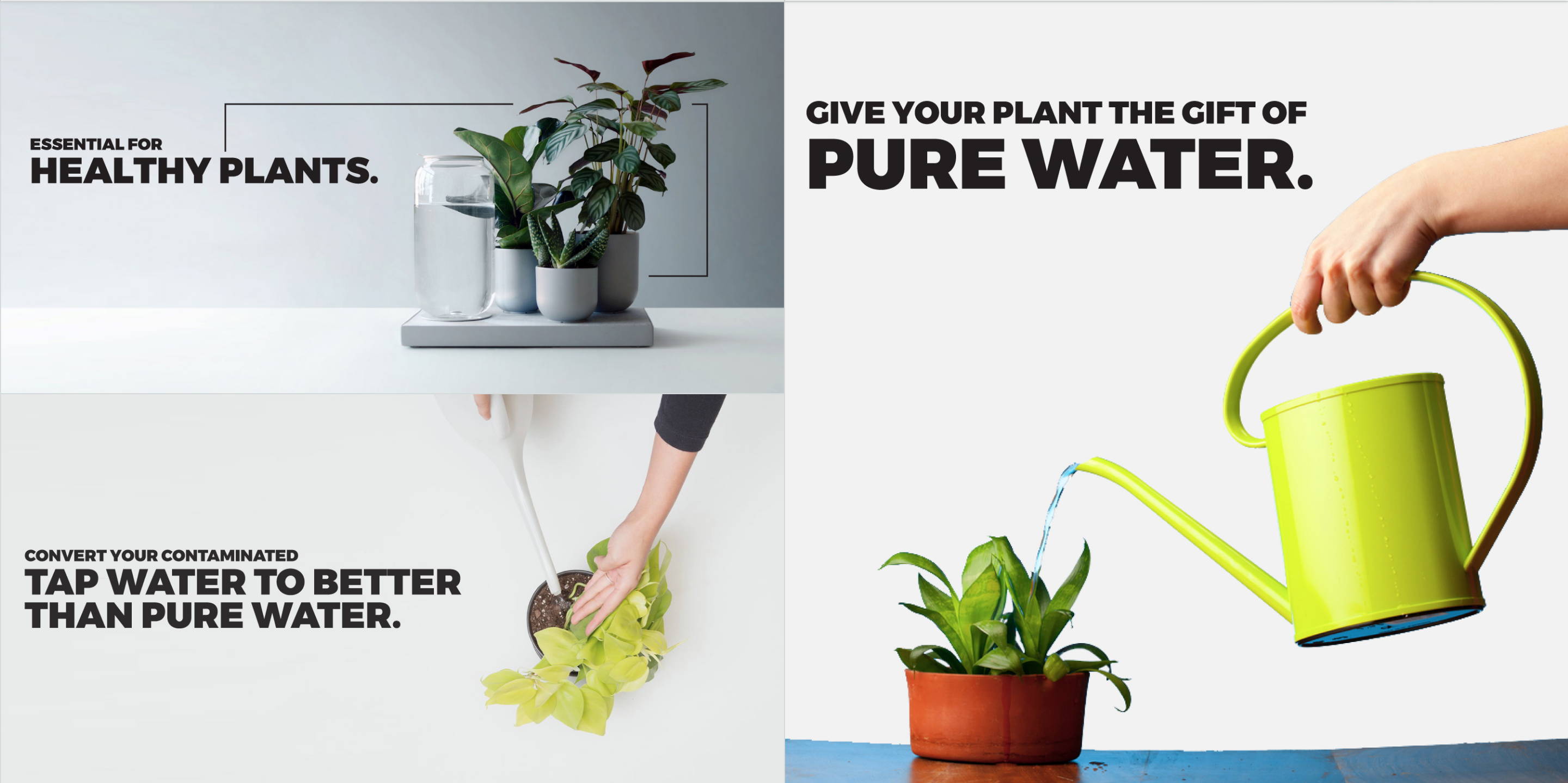 The Best Hydroponic Water Filter Systems You Can Get!
Pure water is a necessity not for human health, but also for plants. Water is essential for the movement of nutrients from the soil to the leaves. Water also helps plants in remaining upright. The lack of water in plant cells can cause them to droop and look withered. Clean water also reduces the risk of diseases in your garden.
The sad fact is that your plants don't always get the quality of water they need. In such cases, the use of hydroponics can be hugely beneficial for nourishing your plants with filtered water. LiquaGen is a highly trusted and reliable company for hydroponic water filter systems, with more than 125 years of providing plant lovers with high quality water systems for their gardens.
LiquaGen Hydroponics Ensures Healthy Plants
LiquaGen offers a range of hydroponic water filter systems. These can be broadly divided into three main categories.
Purification Systems
We offer 3-stage and 4-stage purification systems in a variety of sizes. The first stage of our filtration systems is the sediment block. In this stage, a high capacity polypropylene filter removes rust, dust particles, and silt. This filter also extends the life of the reverse osmosis system and membrane.
In the next stage, the water passes through a coconut carbon block. The block removes any unpleasant odors, smells, chlorine, colors, and cloudiness. It also removes VOCs and any other unwanted chemicals.
The third stage has the water passing through a reverse osmosis membrane. The membrane removes or reduces the levels of sodium, sulfate, calcium, potassium, nitrate, iron, zinc, mercury, selenium, phosphate, lead, arsenic, magnesium, nickel, fluoride, manganese, cadmium, barium, and cyanide. By removing carbonates and bicarbonates, the alkalinity of the water is also maintained.
RO Filtration Systems
We offer two models in this category:
These filtration systems have an added deionization cartridge. In this stage, all the cations of sodium calcium, copper and iron are removed. Anions like chloride and sulfate are also eliminated.
Commercial RO Systems
These filters are great for commercial use. They can provide 400 gallons of RO water daily and have a built-in TDS meter to determine the quality of water at all times. The unique technology of this water filtration system means that the wastewater ratio is reduced from 1:1 to 1:4.
The Best Filters at the Best Prices
We take pride in creating high quality filters. All our filtration systems are made using superior quality materials and the latest technology. We inspect each of our products before they leave our facility to ensure that they adhere to the highest standards.
That's not all, as we aim to provide all of this at highly affordable prices. Since all our products are shipped directly from our factory, the middleman is eliminated and pass the savings to our customers.
Stop compromising on the water you use for your plants. Get the best filtration and reverse osmosis systems for hydroponics and enjoy a flourishing garden.